The old introduction and index.
This website breast-cancer.ca is evolving into a rather large collection of resource information on many aspects of breast cancer. But why does it exist when there are many other sources of information out there? Partly it's because there are too many opportunities to be sidetracked by other low-quality websites with useless information. There was a need for a more tightly edited collection of pages on these topics, with a distinctly medically proved bias, eliminating things that aren't scientific, but also written in a style that is hopefully understandable by non-medical readers.
This site describes the many common and less common types of breast cancer and other benign and malignant breast diseases. It covers breast cancer screening, staging, and tumor grading. The focus is mostly on diagnosis, but there is also some treatment information and prognosis information, although for the absolutely best, latest, state-of-the-art information on treatment options, it's always best to directly talk to an oncologist specializing in breast cancer. They will be more uptodate than this website.
That's hard to read, and boring.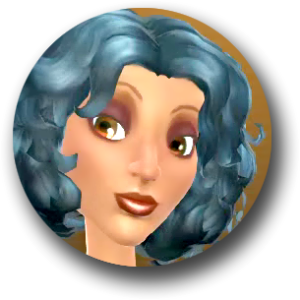 I agree. I have a friend with breast cancer, and I want to look up something.
I agree too. I'm having this site re-made, starting now.