A collection of reference illustrations and discussions of breast cancer incidence and survival statistics
Diagnosis with breast cancer can be a frightening experience. The following series of articles used to be a good sampling of statistical studies relating to the incidence of breast cancer and survival rates.

Be aware, this page is an index of older pages. Sometimes the information is good, but sometimes it's out-of-date.
Treatments have improved, survival is better now, more than these pages show.
It is of some reassurance to know that the overall survival rate for breast cancer in general is right around 90%, and if the disease if discovered at an early or 'In Situ' phase, then the odds are even better. There is some evidence that suggests different socio-economic and racial groups may have different breast cancer diagnosis rates, but this remains a bit controversial.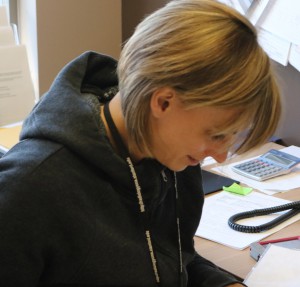 In terms of specific disease, there is no question that certain forms of breast cancer are more aggressive than others, with reduced survival rates. A woman's age and her general health can also have an impact on breast cancer survival rates.
Breast cancer survival is probably most influenced by early diagnosis, but proper follow-up and management can also can a profound impact. In that regard, breast cancer survival and management is often discussed in terms of different 'time-windows' and 'disease free status'. Certainly, different aspects of the presenting breast cancer tumor, such as nuclear grade and the presence of necrosis, can influence the likelihood of survival. The nature of the breast cancer will also make certain breast cancer treatments more applicable. But breast cancer treatments can also be hard on the body, and this can also influence overall survival rates. However, the overall message regarding breast cancer survival is that it is, by an large, a curable disease.
Here's the old index in case you want to see it, but the new homepage is where New material is.