CONTENTS:
8.12 Special Situations for Breast Cancer Treatment
8.12.1 Treatment for Inflammatory Breast Cancer
8.12.2 Treatment for Triple Negative Breast Cancer (TNBC)
8.12.3 Treatment for Gestational Breast Cancer
8.12.4 Breast Cancer Treatment While Conserving Fertility
8.12.5 Breast Cancer Treatment in the Elderly
8.12.6 Treatment for Male Breast Cancer
Why is Dr. Halls cartoon in a table of contents?
Cancer treatment, a topic that causes anxiety, but I want people to know: Whether you decide to learn a lot about treatment, or just glance at it, the medical oncologist is the doctor who know this stuff 100%.
This page is 8.D breast cancer treatment. Back to 8.C breast cancer treatment.
I don't even have a doctor.
Ahh, that reminds me. Maybe you're afraid to ask your oncologist a question. Lots of women DO leave phone messages for their oncologist, to ask their questions. If you are shy, don't be. For oncologists, answering cancer treatment questions from phone messages is something they do every day.
There are some special situations where treatment for breast cancer may follow different guidelines or recommendations. These special situations include treatment for patients with triple negative breast cancer (TNBC), patients who are pregnant, patients who wish to conserve their fertility, treatment in patients who are elderly or infirm and treatment for male breast cancer.
8.12.1 Treatment for Inflammatory Breast Cancer
Treatment for inflammatory breast cancer ibc may include the following:
Chemotherapy drugs;
Then followed by surgery – BCS or total mastectomy;
Then followed by lymph node dissection and radiation therapy;
Then followed by chemotherapy and/or hormone therapy.
Chemotherapy?
Getting really sick and losing your hair?
It's just a label above a door.
Ask for the medicine that cures the cancer and doesn't make you sick or lose hair.
Can you ask for that?
Of course. If I get get cancer, I'm asking for the maximum treatment.
Patients with inflammatory breast cancer may wish to participate in clinical trials for new targeted therapy, chemotherapy or hormonal therapy.
Clinical trials? Am I supposed to find those?
Lol, no need. Oncologists mailboxes have new clinical trials to choose from, arriving every month.
And if a doctor suggests you try a clinical trial treatment, it's fine. It will always be at least as good as standard treatment.
8.12.2 Treatment for Triple Negative Breast Cancer (TNBC)
Between 10 % to 20 % of breast cancer is triple-negative breast cancer (TNBC). The definition is based upon immunohistological (IHC) criteria; negative for ER, PR and HER2 expression. Molecular studies have shown that TNBC is a heterogeneous disease with some molecular sub-types that include 'basal-like' and 'claudin-low.'
I didn't understand that.
You're hoping that some tests on the biopsy tissue, will be "positive" for some of these 3 things, things they call "ER", "PR" and "HER2". A "positive" helps improve the treatment effectiveness.
Studies of more than 50,000 women with all stages of breast cancer found that 77% of women with triple-negative breast cancer (TNBC) survived at least 5 years, compared with 93% of women with other types of breast cancer (Dent et al., 2007).
Women with TNBC have a higher risk of death within 5 years of diagnosis, with factors such as the grade and stage of cancer influencing the patient prognosis (Dent et al., 2007).
TNBC is an aggressive type of breast cancer with more metastatic disease and a higher mortality. Recent studies have shown that the use of neoadjuvant chemotherapy can improve survival in these patients (Foulkes et al., 2010).
A high proportion of patients with TNBC eventually present with metastatic breast cancer; the majority of these patients relapse shortly following prior treatment. The situation can arise of what treatment may next be best for patients who have been pre-treated (Foulkes et al., 2010).
There is a need for the introduction of 'predictive' markers in TNBC, which may lead to targeted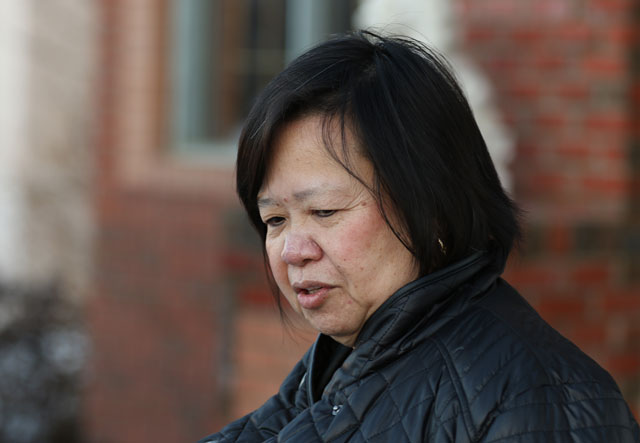 management. The 2009 European School of Oncology Metastatic Breast Cancer Task Force (6th European Breast Cancer Conference) recommends sequential monotherapy for advanced TNBC (Cardoso et al., 2009).
Patients with TNBC may be treated with PARP inhibitor therapy.
8.12.3 Treatment for Gestational Breast Cancer
'Gestational' or 'pregnancy-associated' breast cancer is defined as, 'breast cancer diagnosed during pregnancy,' or ' in the first postpartum year,' or at 'any time during lactation.'
This is so very sad.
Clinical outcome for women with breast cancer diagnosed during pregnancy are equivalent to breast cancer in non-pregnant women, provided that the patient receives standard and timely therapy. Some data suggest that a diagnosis of cancer diagnosed in the post-partum period results in worse outcomes, but causation remains unclear. To date, there is no evidence that subsequent pregnancy after the treatment of breast cancer worsens prognosis.
So, treatment "as soon as possible". No time for dilly-dallying.
If I had to choose between pancakes and french toast, I'd waffle.
A pregnant woman who is diagnosed with breast cancer will be treated according to guidelines for non-pregnant patients, but with some modifications to protect the fetus.
All components of the treatment process will be discussed with the patient. Informed consent will be obtained before treatment begins. Pregnancy termination has not been shown to improve outcomes in gestational breast cancer.
Ahh. They don't lose the baby. That's awesome.
Measures will be taken to protect the fetus; these will include chest radiograph with fetal shielding, ultrasound of the liver, and magnetic resonance imaging (MRI) of the spine without contrast to exclude bone metastases.
Breast-conserving surgery (BCS) or mastectomy are treatment options in the pregnant woman with breast cancer. The choice between surgical procedures is guided by tumor characteristics and patient preference. Women with breast cancer during pregnancy should undergo an axillary node dissection.
For women who require adjuvant radiation therapy (RT), this may be administered after delivery rather than during pregnancy. For women in whom chemotherapy is recommended, treatment may be initiated after the first trimester.
Chemotherapy should be avoided for three to four weeks before delivery to avoid transient neonatal myelosuppression and potential complications of sepsis and death.
Remember if you are facing breast cancer whilst pregnant that, 'the greater the storm, the brighter the rainbow'.
Trastuzumab (Herceptin®) is contraindicated in pregnancy due to fetal risks for oligo-and anhydramnios, pulmonary hypoplasia and fetal developmental abnormalities after exposure. Until more information becomes available, the use of lapatinib (Tykerb®) is also contra-indicated.
Breastfeeding should be avoided in women while receiving chemotherapy and endocrine therapy. However, breastfeeding after treatment for breast cancer appears to be safe and feasible, especially from the contra-lateral breast and with lactation counselling.
Sometimes I wrestle with my demons. Other times we just hug and eat pancakes.
8.12.4 Breast Cancer Treatment While Conserving Fertility
In 2006, guidance on preservation of fertility in cancer patients was produced by the American Society of Clinical Oncology (Lee et al., 2006).
The clinical team caring for breast cancer patients who wish to preserve their fertility following treatment should discuss the risk of infertility and the possible interventions to preserve fertility prior to initiating therapy. This discussion should occur soon after diagnosis, in keeping with the guidance from the American Society of Clinical Oncology (Lee et al., 2006).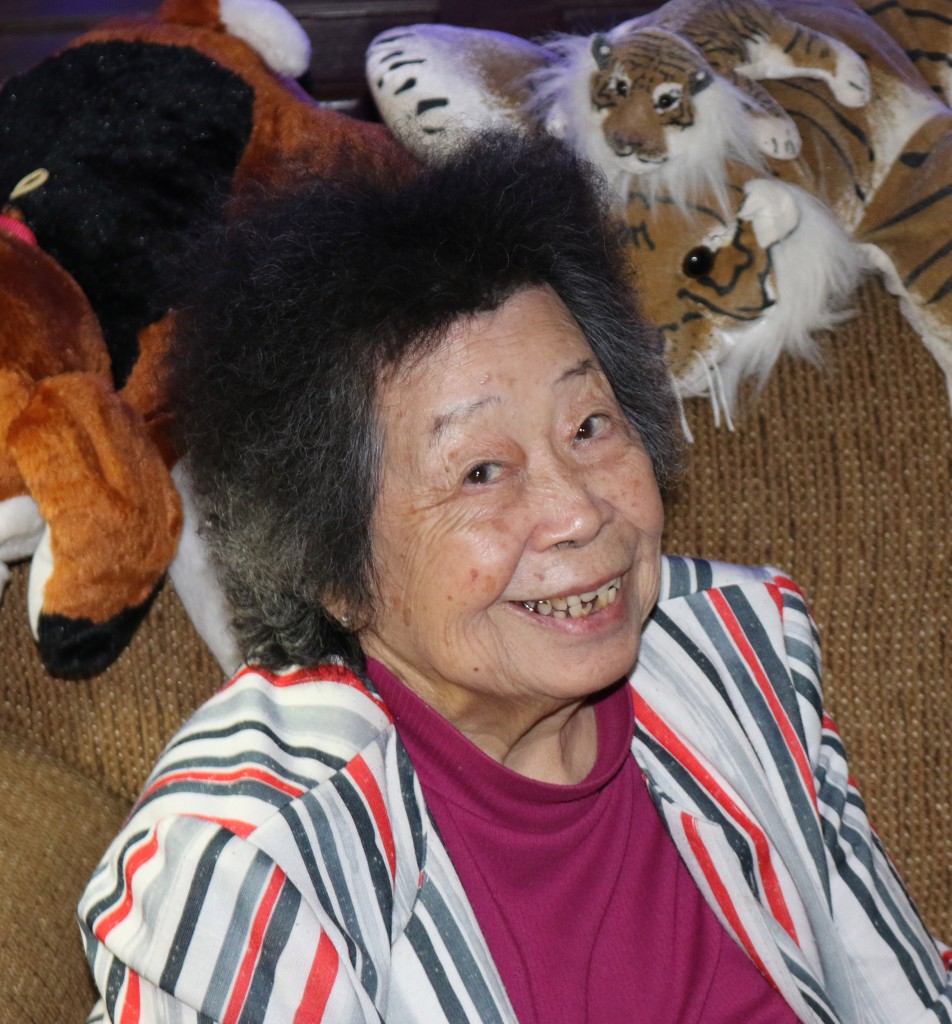 8.12.5 Breast Cancer Treatment in the Elderly
Some patients with estrogen receptor-positive breast cancer are not fit for surgery due to their age and/or co-morbidities. In these patients, primary hormonal treatment with either tamoxifen or an aromatase inhibitor, without surgery or radiation therapy (RT) may be used.
I have bad news and good news. "You became old and frail" is the bad news.
What's the good news?
Cancer treatment is milder for the elderly, and IS effective.
8.12.6 Treatment for Male Breast Cancer
The TNM staging system for breast cancer in men is identical to that used for female breast cancer. Men with a diagnosis of breast cancer should be referred for BRCA gene testing, with genetic counselling if necessary.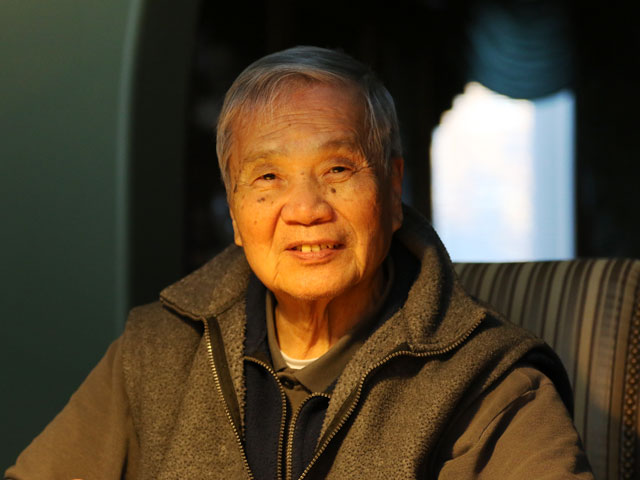 For most men with early-stage breast cancer, a modified radical mastectomy (MRM) rather than more radical surgery may be done.
If breast conserving therapy (BCT) is preferred and is possible, then adjuvant radiation therapy may be beneficial.
For men with locally advanced breast cancer, neoadjuvant therapy rather than primary surgery may be used. As in women with breast cancer, surgical evaluation of the axillary lymph nodes is required.
The role of a complete axillary node dissection for men with a positive SLN biopsy is controversial. Given the lack of data on this issue, the approach to patients with a positive SLN biopsy is the same as that for women.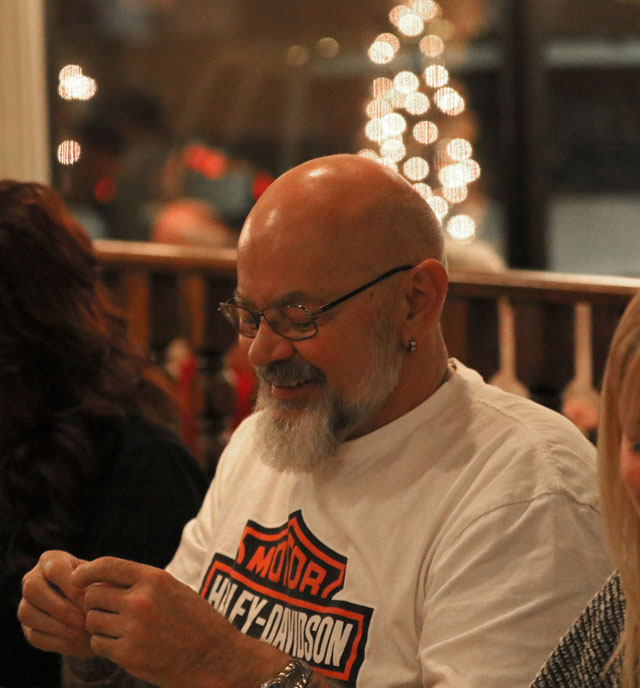 As in women, for men with locally advanced breast cancer (T3 or T4 disease) and/or four or more involved axillary nodes, post-operative chest wall and regional lymph node irradiation following surgery is an alternative.
The approach to adjuvant systemic therapy (chemotherapy and/or HER2-directed therapy) for men with newly-diagnosed breast cancer mirrors that for women.
For men who have a newly-diagnosed, hormone receptor-positive breast cancer, treatment with adjuvant tamoxifen rather than an aromatase inhibitor is an option.
As yet, there are no separate guidelines for follow-up of male breast cancer following treatment. The role of mammography as part of surveillance in men is not clear. The treatment approach for men with metastatic or advanced breast cancer is similar to the treatment for women with metastatic (stage IV) breast cancer.
REFERENCES:
Dent, R., Trudeau, M., Prtichard, K.I., et al. (2007). Triple-negative breast cancer: clinical features and patterns of recurrence. Clin Cancer Res 13, 4429-4434. (Retrieved November 26th 2014): http://clincancerres.aacrjournals.org/content/13/15/4429.abstract?ijkey=ad41be49af6cf142381400d7987ff1782702889a&keytype2=tf_ipsecsha
Foulkes, W.D., Smith, I., Reis-Filho, J. (2010). Triple-negative breast cancer. N Engl J Med 363, 1938-1948. (Retrieved November 26th 2014): http://www.nejm.org/doi/full/10.1056/NEJMra1001389
PATIENT INFORMATION:
American Cancer Society (ACR). Breast Cancer During Pregnancy. (Retrieved November 26th 2014): http://www.cancer.org/cancer/breastcancer/moreinformation/pregnancy-and-breast-cancer
Centers for Disease Control and Prevention (CDC). Breast Cancer. (Retrieved November 26th 2014): http://www.cdc.gov/cancer/breast/
This page is 8.D breast cancer treatment. Back to 8.C breast cancer treatment.